Selected Eyewear Showcase
WENZHOU OUYUAN OPTICS SUPPLY TO YOU THE SUNGLASSES,OPTICAL FRAMES,READING GLASSES AND ACCESSORIES
Why Choose Us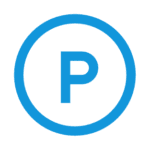 Products
Covering a wide range of optical frames made of various materials, sunglasses, reading glasses, children's glasses, eye accessories, and other products.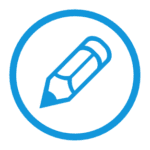 Design
A team of talented young designers, always pushing out new fashionable eyewear designs, never missing the top trends!
Orders & Contracts
Customizable products, easy ordering process, minimum order quantity, high quality, and reasonable price are always yours.
Certification
Products cover most of the qualifications and certifications, FDA, CE, ISO, HIGG, GRS, BSCI, SEDX, etc.
Quality Control
A large team of senior quality control engineers, 6 Sigma quality management from production to quality control.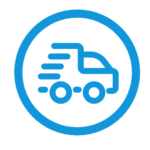 Logistics Service
From packing to logistics to after-sales, our professional team ensures that your receipt is simple and convenient.
Workshop Display